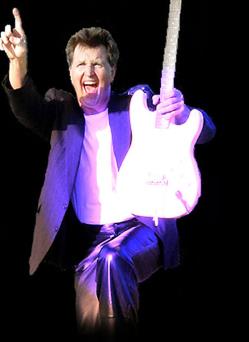 The "Out Of Darkness" tour is rehearsing and will "hit the road" August 3, 2017.

We will begin posting tour dates beginning July 3, 2017.

Subscribe to our e-mail list (top of page) and receive tour schedule information, new song releases, and fan participation opportunities.

I look forward to connecting with you all out on the road!

Keep on Rockin'!

John

April 10, 2017


Copyright 2001 - 2017 John Wedergren.  All rights reserved.